Northlake Behavioral Health System offers inpatient and outpatient services for adults and adolescents with behavioral health concerns. Northlake utilizes evidence-based practices to provide the most effective treatment model in caring for you or a loved one. Our compassionate, experienced and trained staff of professionals provide excellent care in a therapeutic and safe environment that fosters healing for clients. We believe that every client is unique, and we respect different backgrounds and experiences when developing individualized treatment plans to meet specific needs.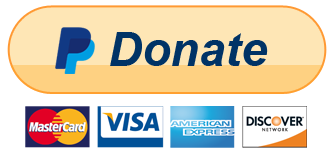 Providing inpatient
& outpatient care
for all ages.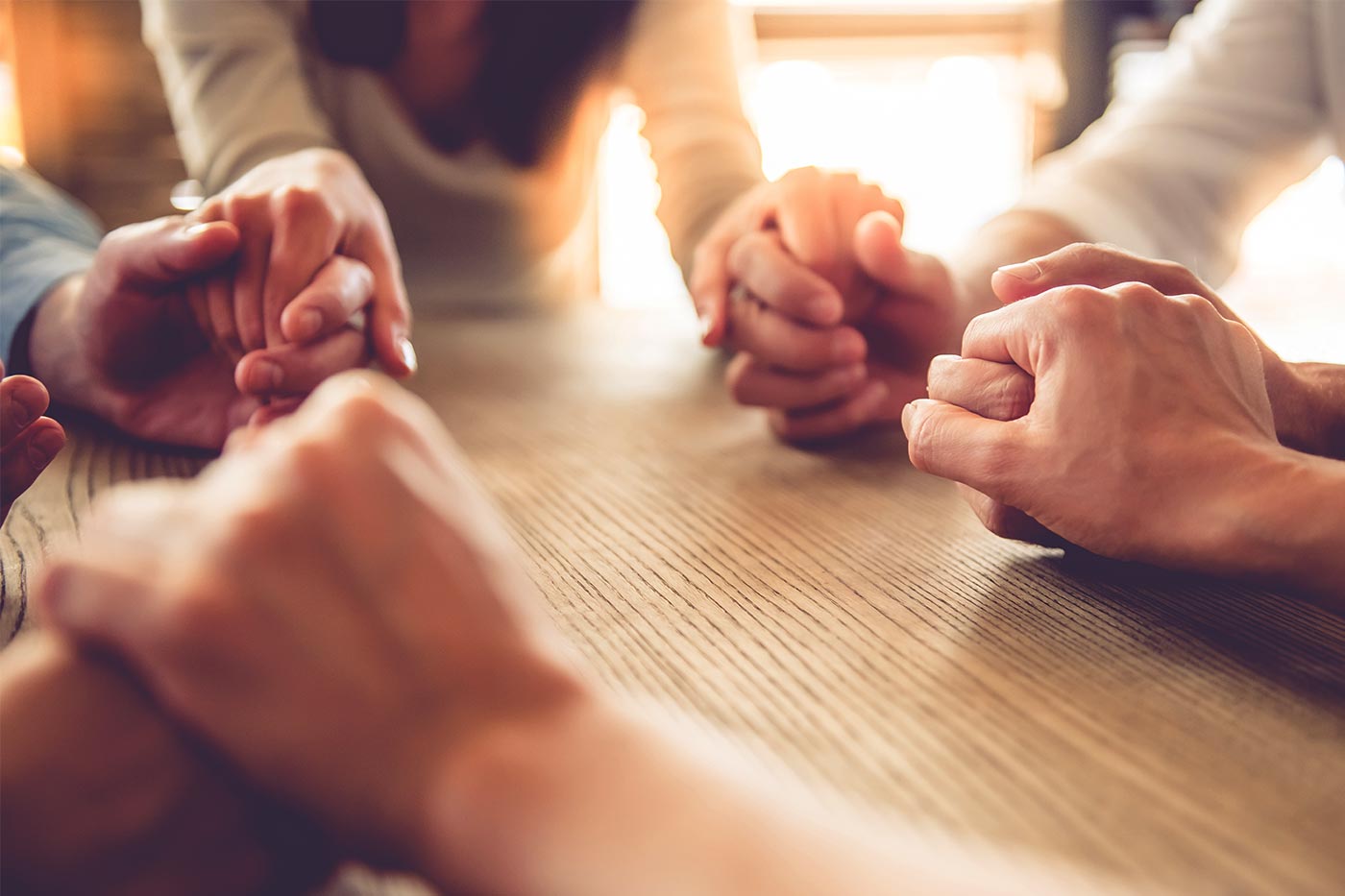 what our clients say
"My experience at Northlake was a good one. The staff seem caring and really showed me that they wanted to help me get better. There were days where I didn't want to go to group, but they encouraged me and I'm glad they did. I've learned better ways to cope with my depression." Michelle, Client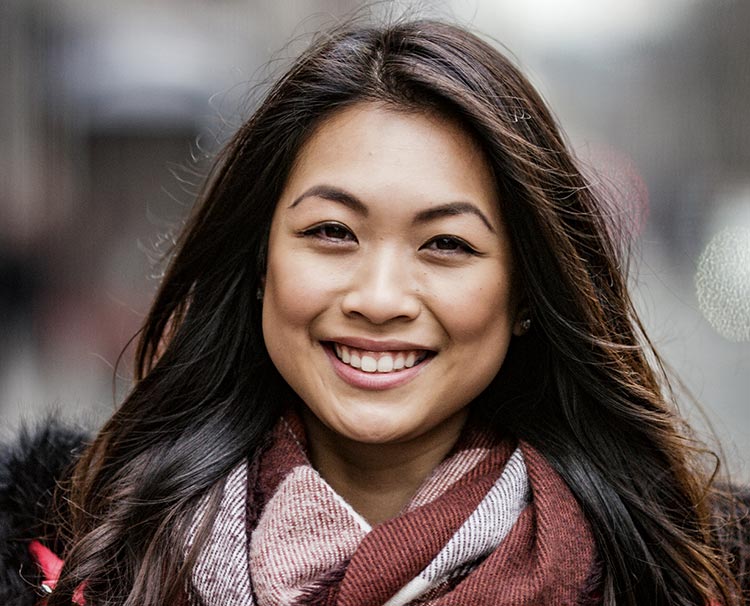 Get help now
Need help? Call us at 985.626.6300 or schedule an assessment. We're here for you 24 hours a day, 7 days a week.